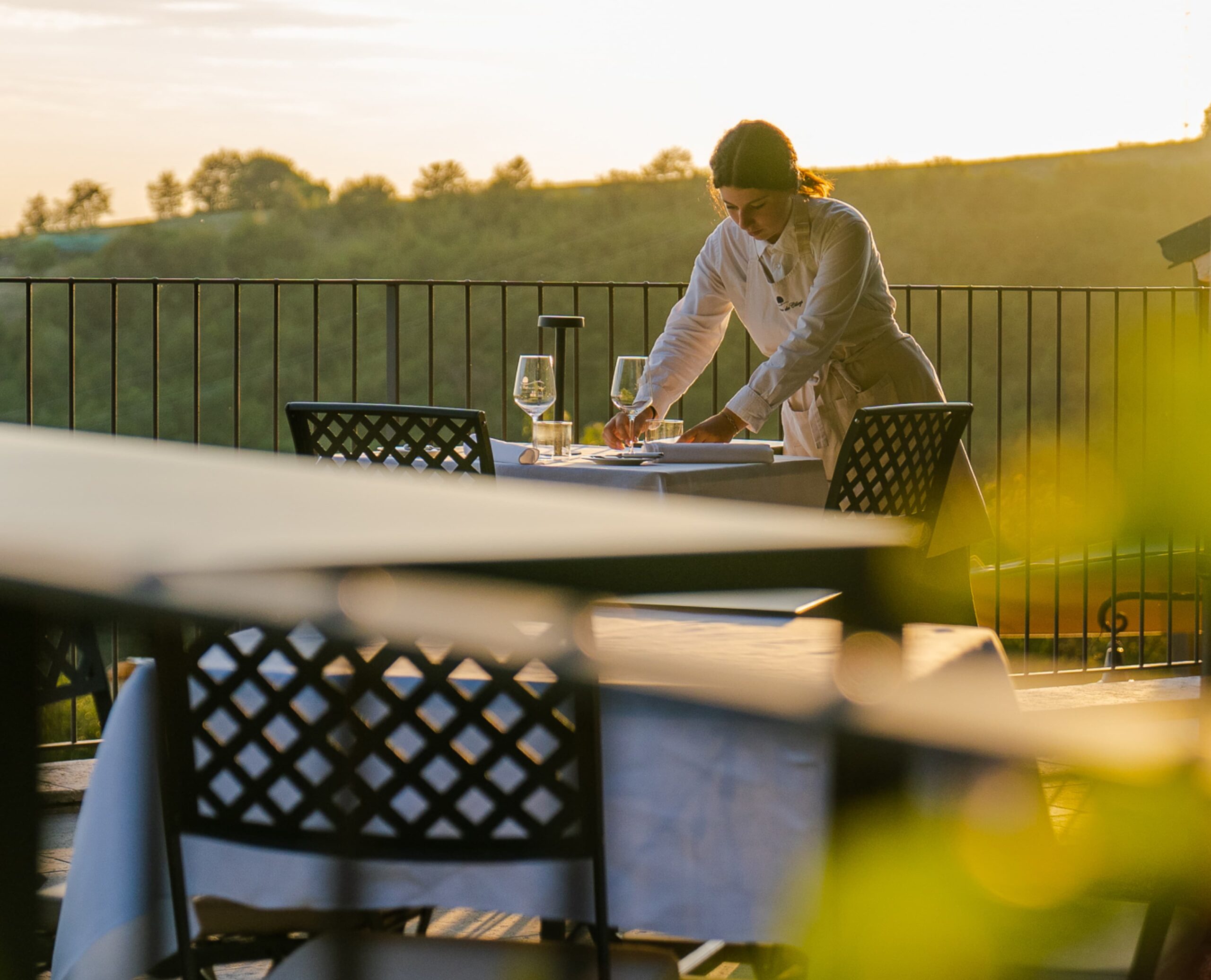 Hospitality
A
Destination
Inviting

Discovery
All of La Collina dei Ciliegi's signature experiences, from tastings
to vineyard walks, from fine dining to a stay
at our Wine Retreat Ca' del Moro, will take you on a journey of
discovery of the land, culture and flavors of Valpantena.
Let's meet

in the

winery

Every day, by reservation only, you can visit our winery
and be guided through the notes, nuances and colors of
Erbin's great wines with the accompaniment of local delicacies.
book a tasting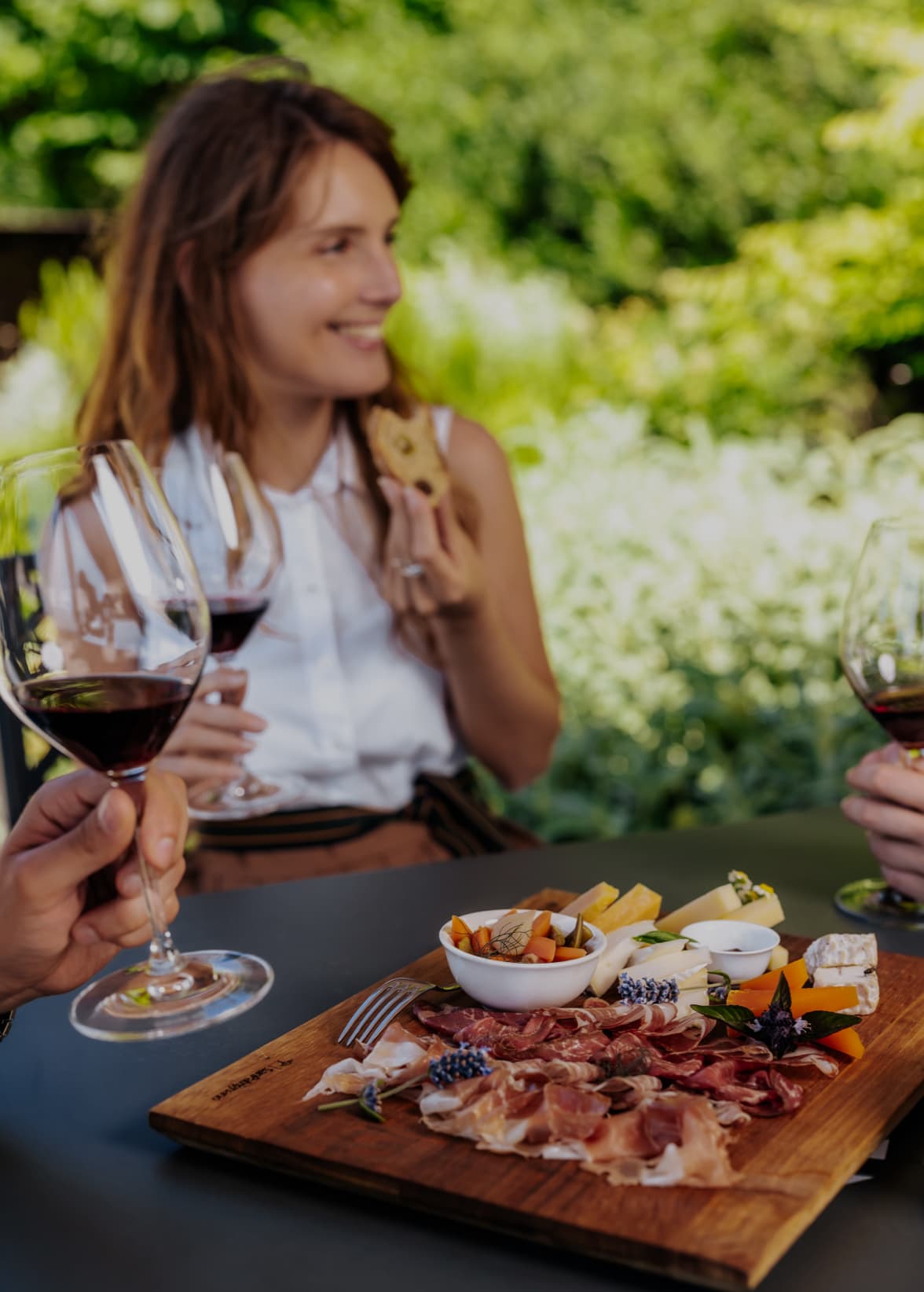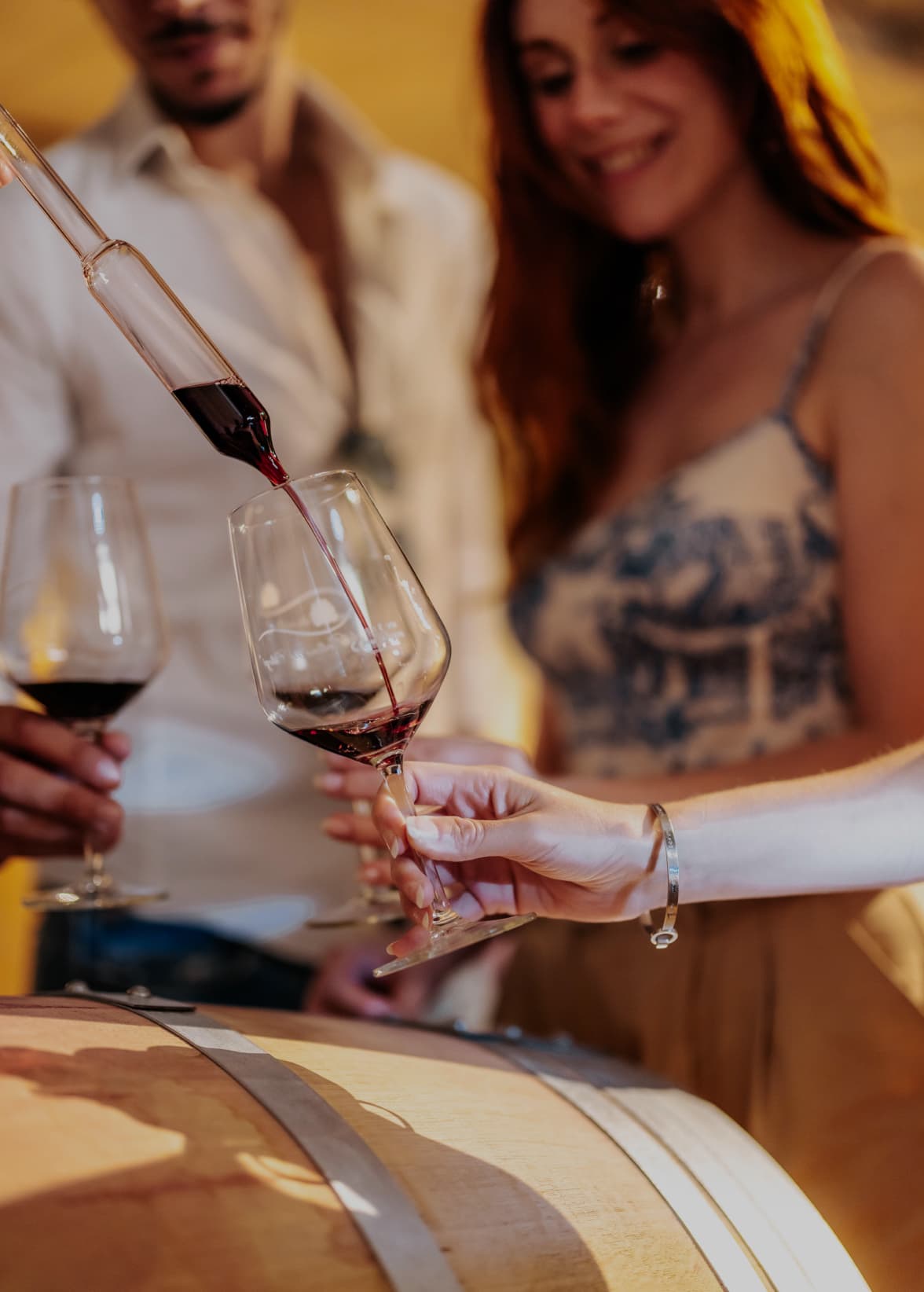 The flavor
of


our roots

A setting that evokes relaxed luxury and a seasonal menu
that offers simple and original dishes from the interpretation
of local flavors with a contemporary twist
book a table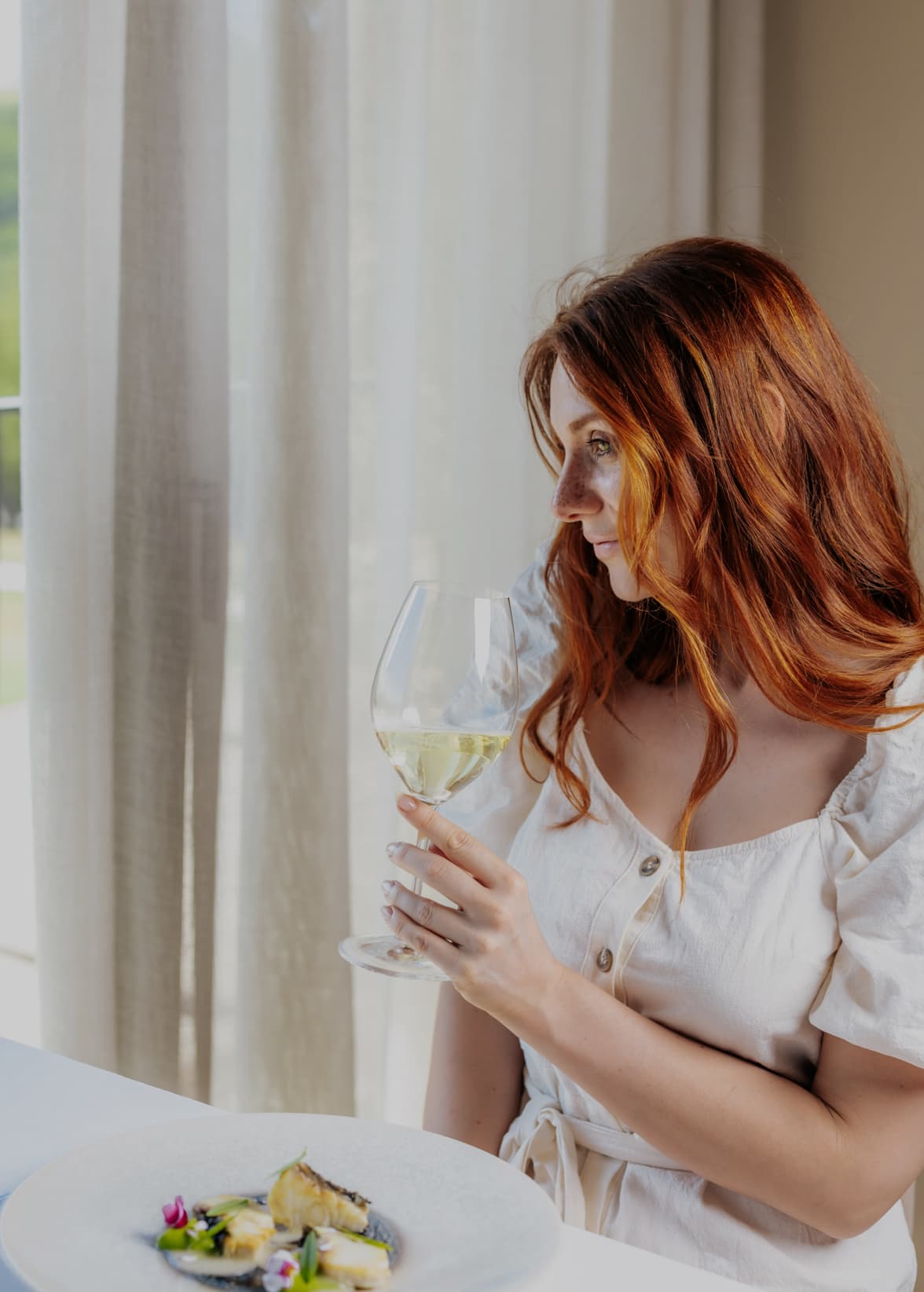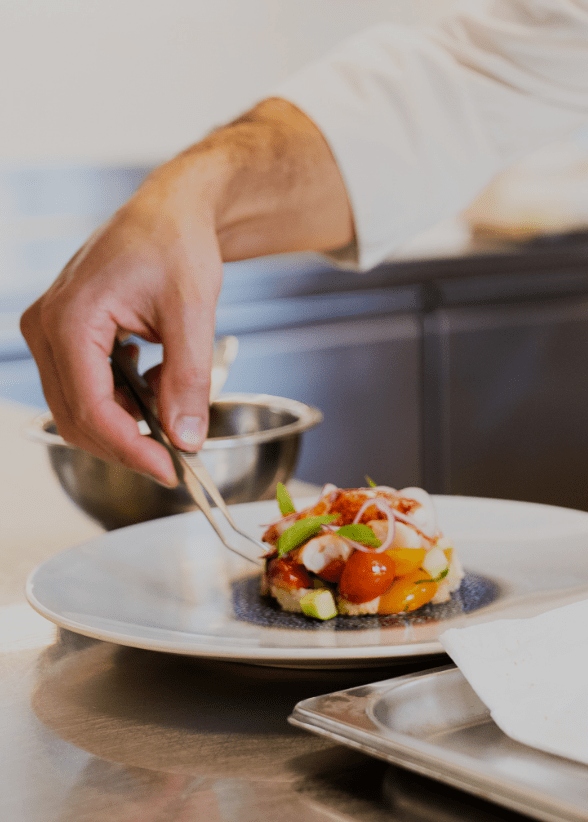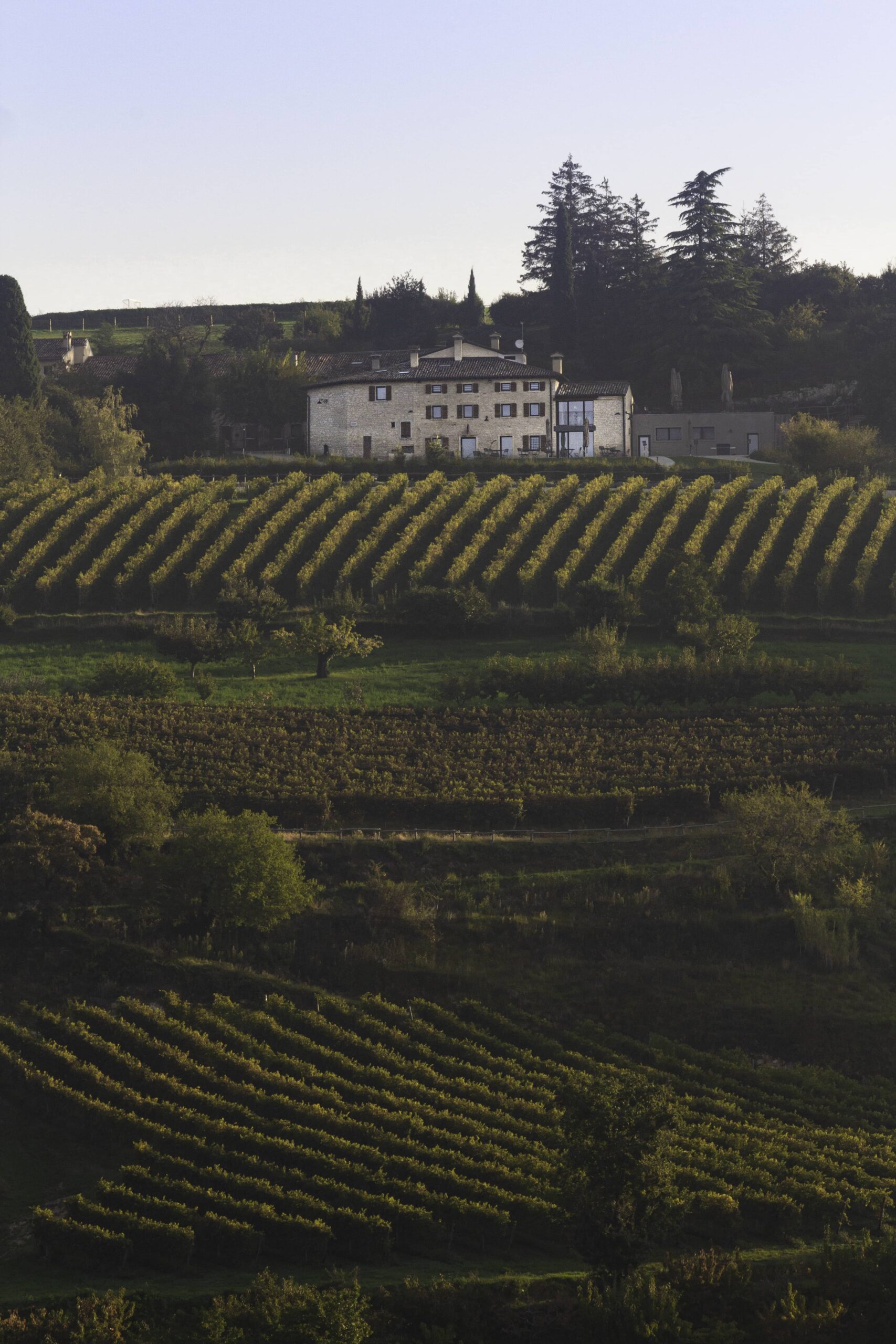 A small getaway in style, exciting in any season, a well-deserved day in paradise.
discover
wine retreat