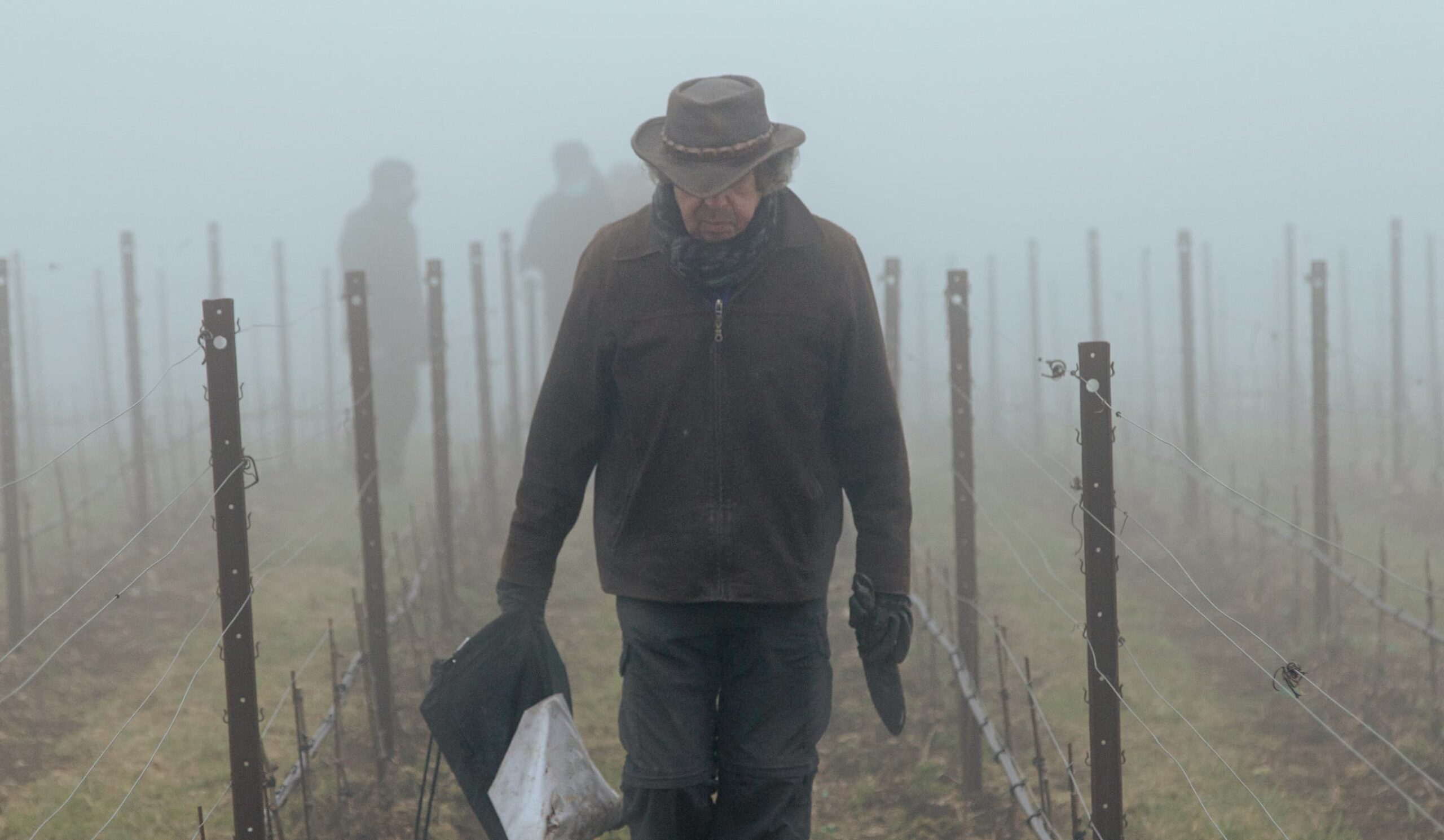 the Alta Project
Our
Valley


of the gods
In 2017, a meeting took place that would change the fate of La Collina
dei Ciliegi forever: one between Massimo Gianolli, Christian Roger and
two world-renowned 'agristars' Lydia and Claude Bourguignon.
With them and the exceptional team of professionals
we gathered together, we started mapping,
analysing and coring our high-altitude terrain.
The first plant system was installed in May 2018.

We have thoroughly analysed the different soils of
our portion of the Valpantena in order to raise its
status to a true cru.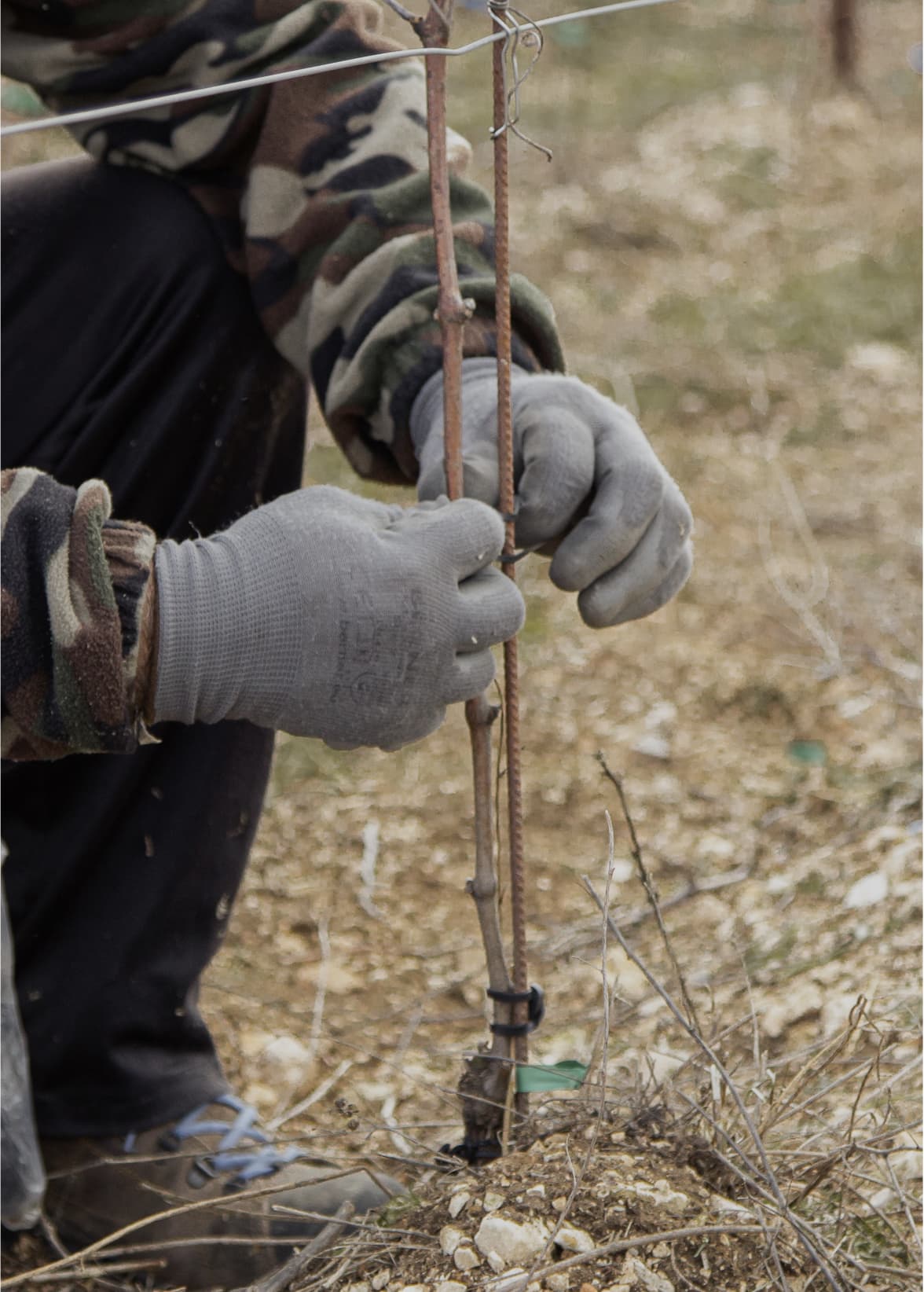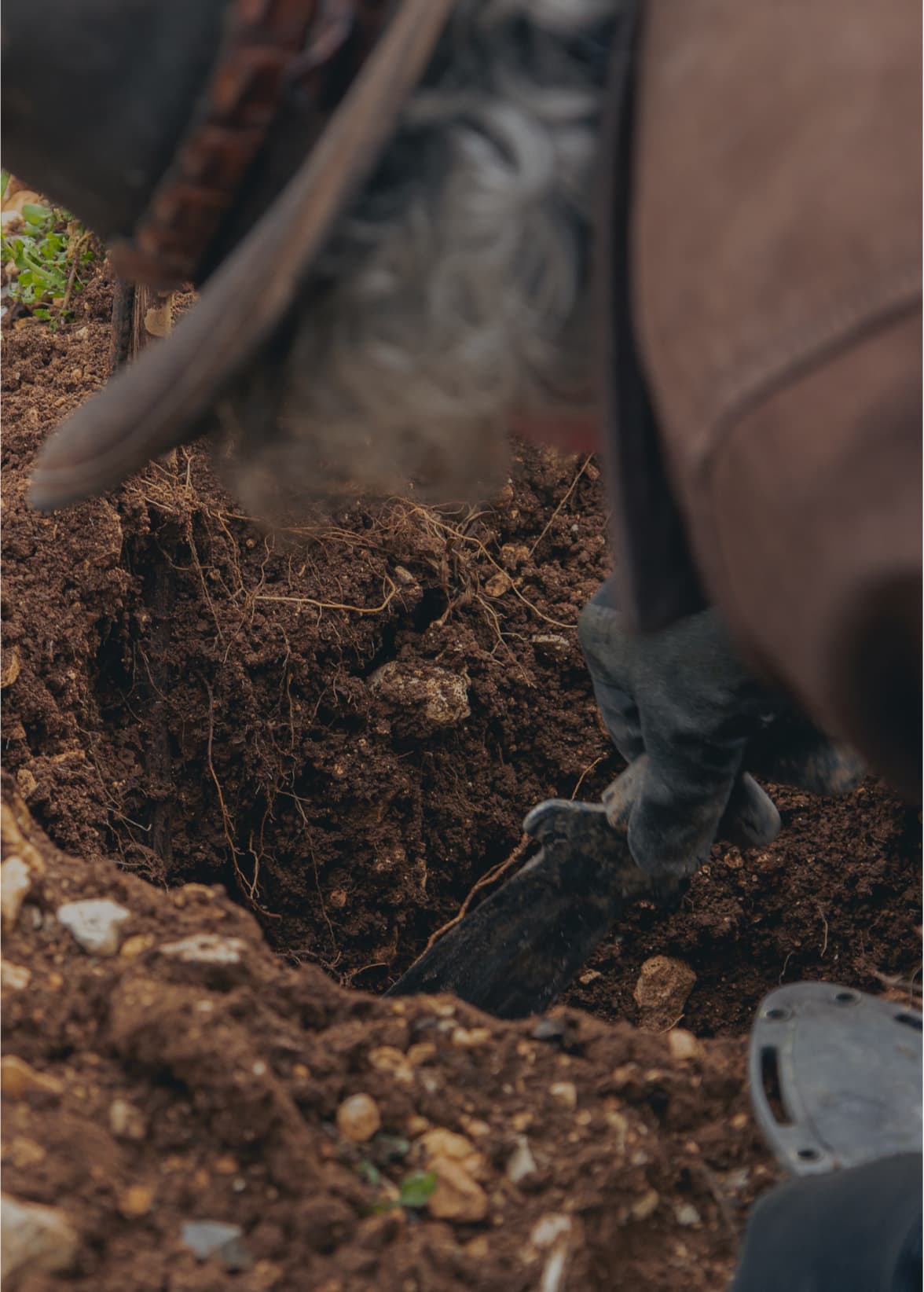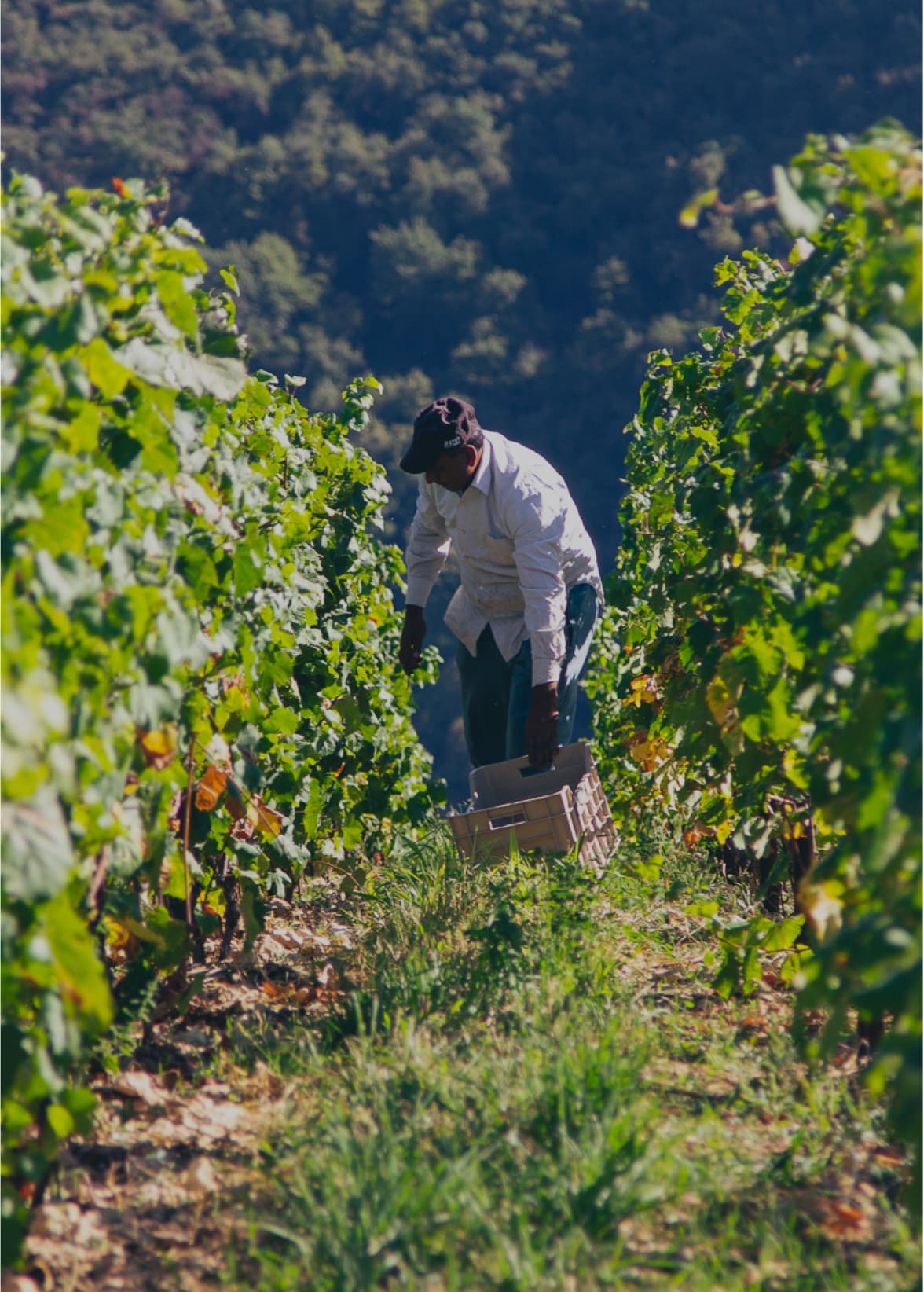 Since then, in the Valpolicella controlled designation
of origin area, at the highest altitudes of the
Valpantena, the new, ambitious and exciting
Alta wine project is taking shape.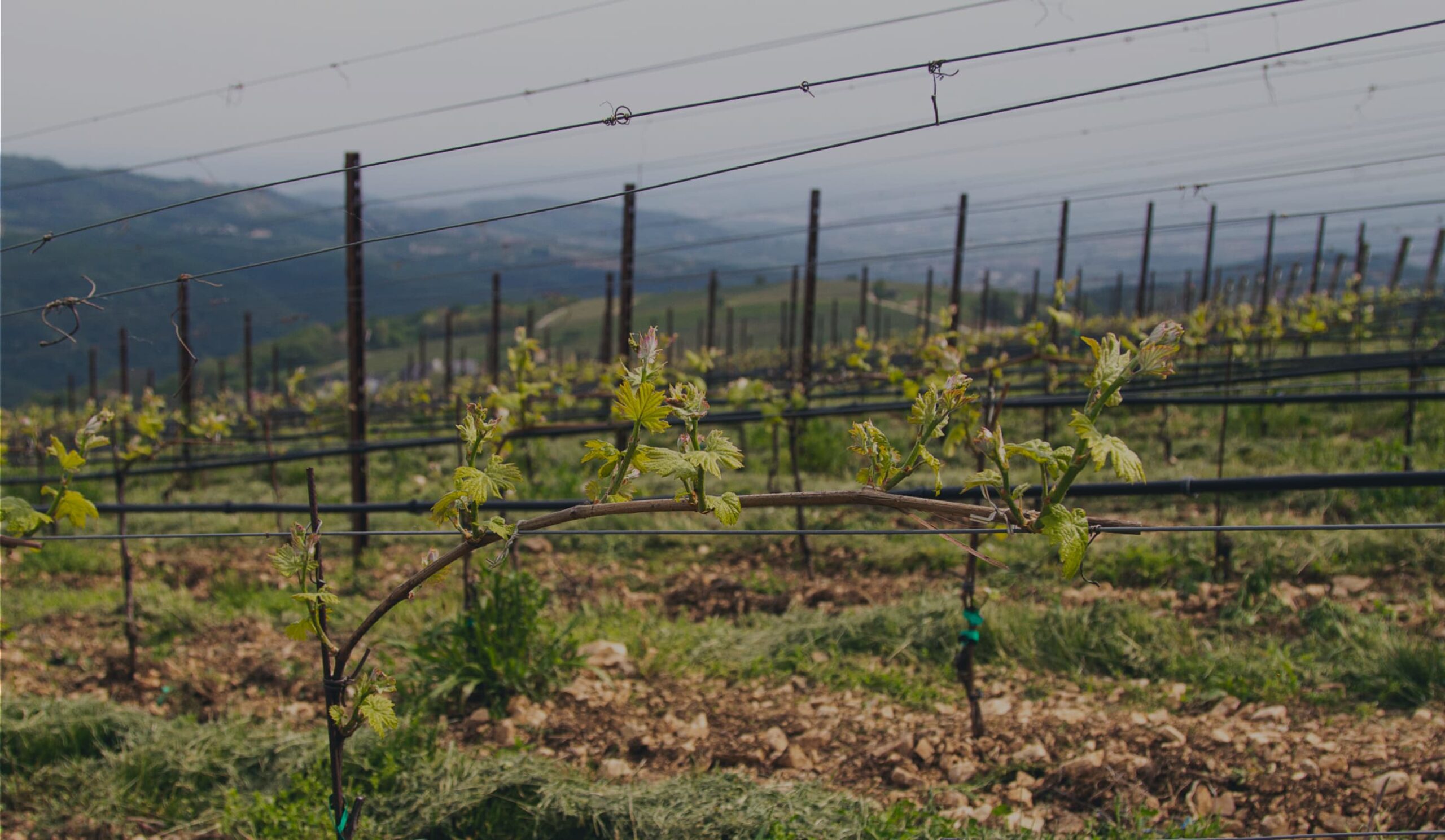 Altitude
550-700
mt/s.l.m
Hectares
23
Average density
7.692
vine shoots/ha
Leaf wall
80
centimeters
Planting system
130/100
centimeters
Total rooted vine cuttings
176.916
The

Alta vineyards
Monte Castello
VarietyCorvina, Corvinone, Rondinella
Magron
VarietyCorvina, Teroldego
Prea
VarietyCorvina, Pinot Bianco
Sponde
VarietyGarganega, Pinot Bianco, Chardonnay
Sponde
VarietyPinot Bianco, Chardonnay
Brugolo
VarietyPinot Bianco, Chardonnay, Garganega
Exposure Est- Ovest (Garganega) e nord-sud (Pinot Bianco e Chardonnay)
This site is registered on
wpml.org
as a development site.