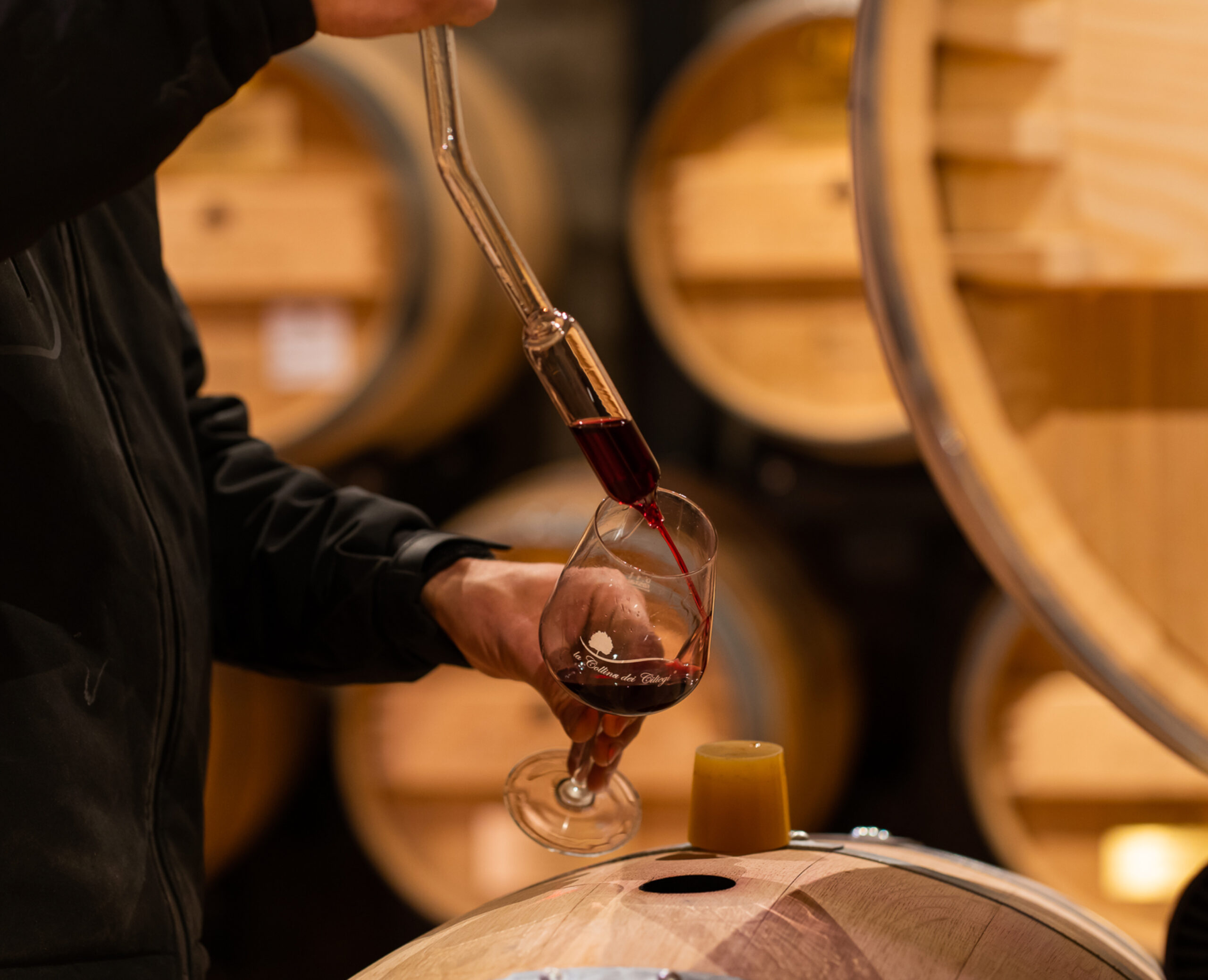 club en primeur
A vintage
that brings
your
Name
The La Collina dei Ciliegi En Primeur Club is the most exclusive way
to invest in great vintages of Amarone Ciliegio from
the selection of the best grapes from our vineyards: first of all, immediately after
vinification, when it is still resting in the barrel.
Dedicated to those who want to cultivate their
passion for wine and forge connections and
new synergies in a highly stimulating environment.
A place of honour bearing your name in
our innovative wine cellar, reserved for
refining taste and increasing the knowledge of
club members with tastings, gatherings and
private events you will no longer want to miss.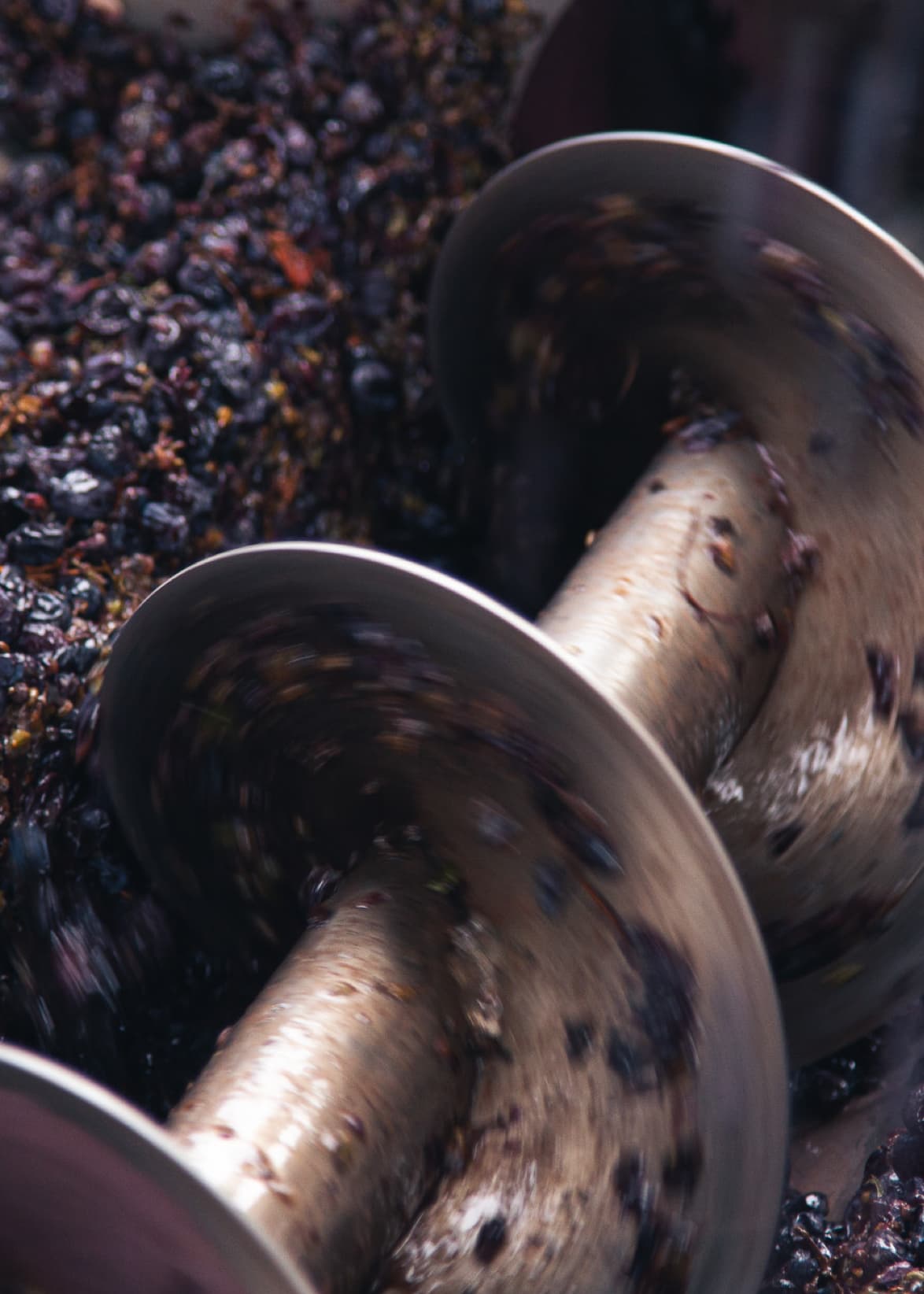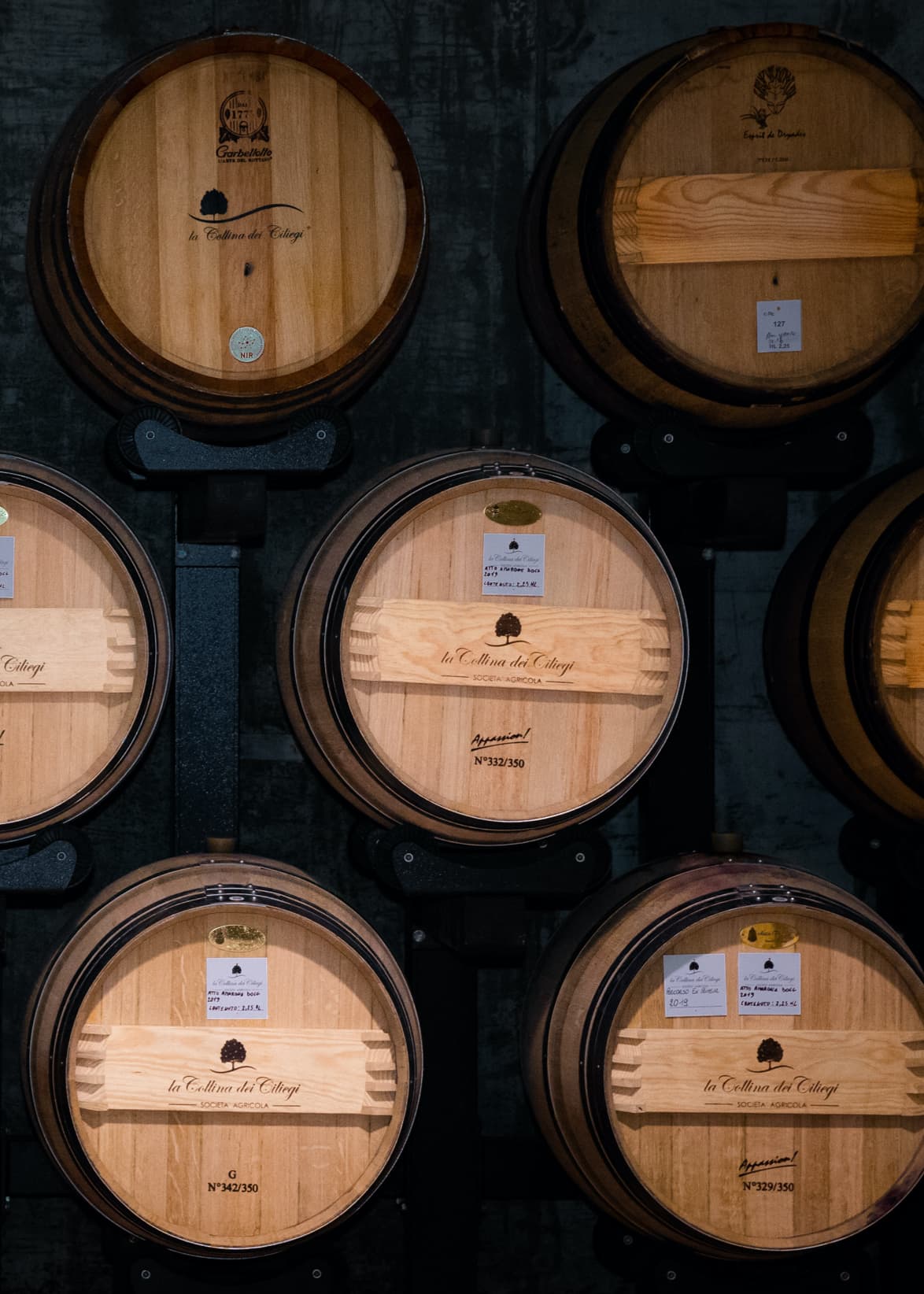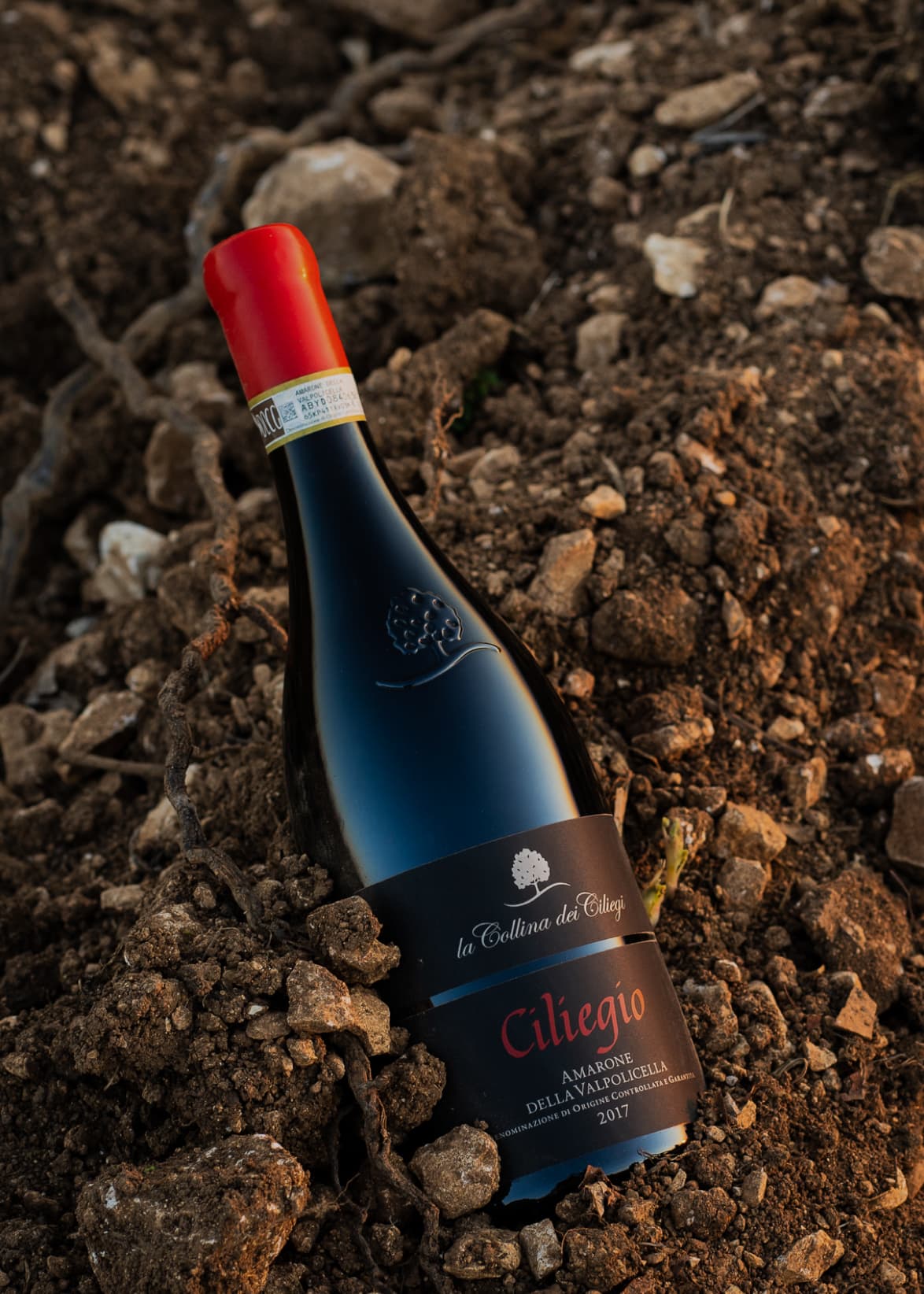 Four

moments
to remember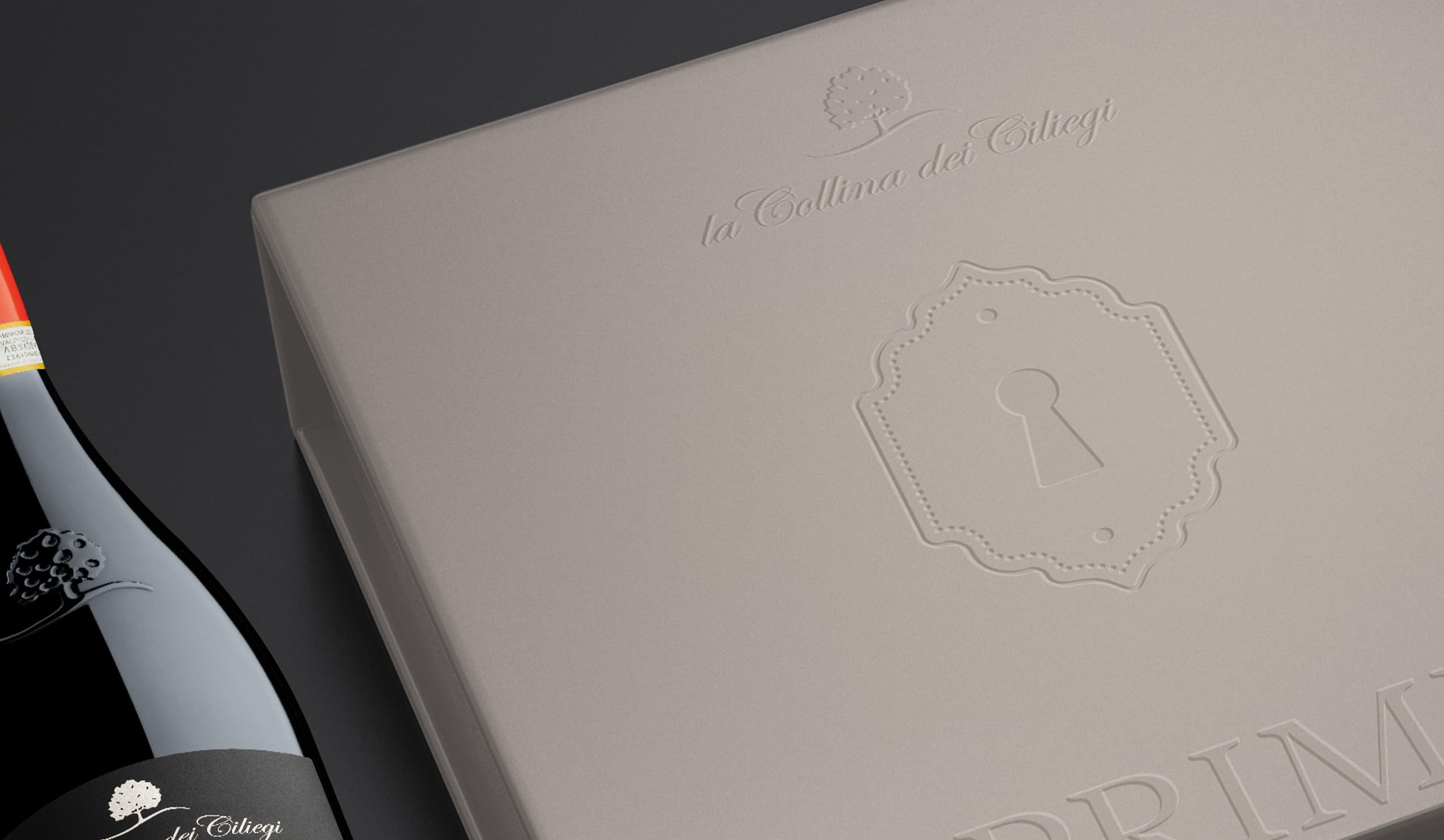 You will receive an En Primeur certificate
showing your purchase and the
allocation of your barrel with
a plaque, which can be personalised
with a dedication if you so desire.
In our barrique cellar, Amarone
Ciliegio wine matures slowly,
at a controlled temperature
and humidity.
At the end of aging in barriques,
the wine is bottled in the
format of your choice: 0.75l or
1.5l Each bottle will be carefully
labelled and numbered by hand.
After bottling, you can choose whether to have
the wine delivered to you or stored
in our precious wine cellar.